Hello there. I'm Nita McEvoy and for the last 20 years, I've specialized in a wide and wonderful variety of beauty, skincare, and aesthetic techniques to help women (and men) look and feel their very best selves.
In my clinic, located within the leafy north London suburb of Enfield, I focus on popular, effective, and, most importantly, measurably beneficial treatments. These include dermal fillers, injectable wrinkle treatments, laser treatments, semi-permanent make-up, fat dissolving treatments, skin boosters/mesotherapy, and anti-aging skincare. So, if you are looking to draw out the true inner 'you', to hold back the years, or rediscover your strength and confidence, we will find the right treatment for you together.
Every treatment I offer and every product I use in my clinic has been tried and tested because I only ever use the very best. And the first to trial them in our clinic is always me because I'd never use anything on my lovely customers unless I'd given it my own seal of approval. Yes, it is one of the perks of owning a clinic, but there's another really good reason why I test everything on myself first – it's because I'm driven by results and if I don't see it, I don't use it.
I'm passionate about the science of beauty and aesthetic treatments, understanding the intricate details of the little things I can do to make a significant difference in the way my clients look – not just to others, but, more importantly, to themselves. This passion is not only reflected in my commitment to every customer's results, but also in the time I've dedicated to those in my own profession I've supported over the years. And for this reason, I've decided that in 2023 I'll be opening my own beauty school from my clinic… more to follow shortly.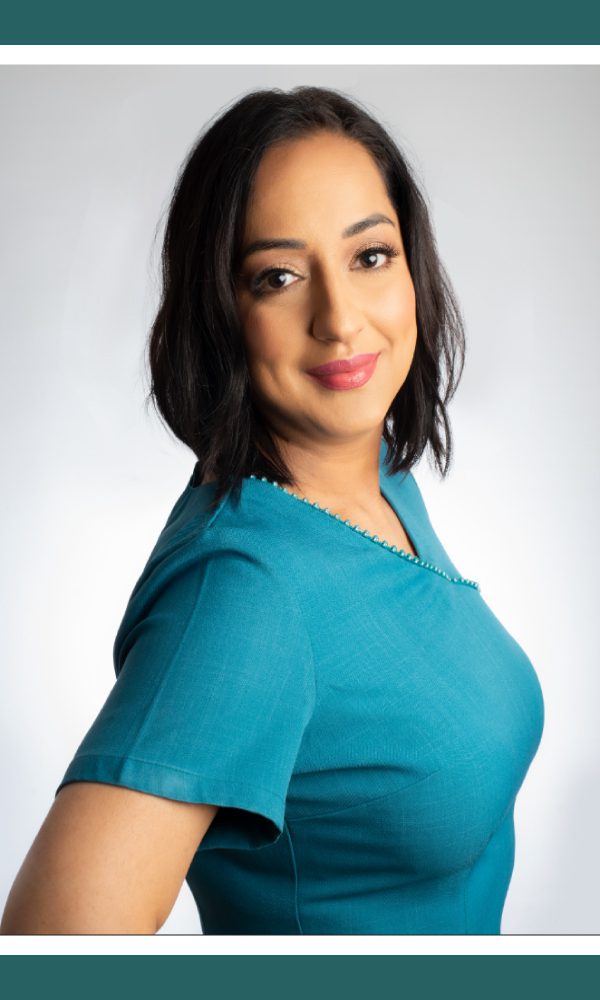 I'm committed to an ethical approach to beauty and aesthetics, and as a Fundamental Wellbeing Instructor, I understand the vital importance of the role I play in both the way my customers look and the way they feel about the way they look.
At my clinic, I'm focused on positive aesthetic wellness, which means listening to my customers, understanding what they want to achieve, and only ever offering realistic expectations when it comes to the results we'll get together. I look forward to seeing you at the clinic soon.
Take some time. Treat yourself. You deserve it.