There are lots of accessible interventions/treatments to target specific concerns, help to reverse the signs of aging, and keep you looking and feeling younger for longer and revitalized yet still retain natural beauty and character.
Dermal fillers are not too different from things like makeup, a new outfit, or a new haircut. These are all things that make you feel more confident- and some of them use chemicals too! No one would be criticized for using bleach on their hair! Of course, it is possible to go too far in all of these instances, but as long as dermal fillers are used sensibly, safely, and with guidance from your Aesthetic Practitioner then you should have no problems at all.
Appearance is so important to how people feel about themselves overall, and slightly changing your appearance through any means can often be the first step on a journey of wellness, positivity, and confidence.
I have over 25 years of practical experience
in the beauty industry
and this, paired with my eye for detail, means that you can have complete trust in me. My client is always my number one priority and I love to experience the transformation, not just in appearance but in confidence levels that my clients often experience. Fillers will not solve all your problems and make you feel 100% confident, but if there is something that you know you would prefer to correct about your appearance, then there is nothing wrong with deciding to make a positive change for yourself.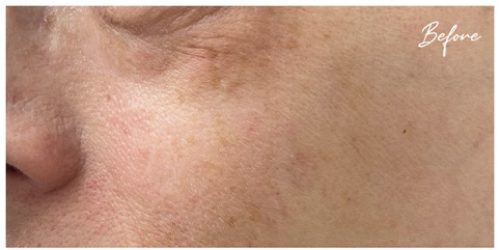 I'm happy to see you for a consultation and make a bespoke plan for you. You may find you only need a few small tweaks or treatments that will make a huge difference to how you look and feel.
Book here to see me for an aesthetic consultation: