Appearance is so important to how people feel about themselves overall, and slightly enhancing your appearance through any means can often be the first step on a journey of wellness, positivity, and confidence.
Lip blushing is a great way to achieve natural-looking results in beautification and enhancement to your lips.
This semi-permanent make-up technique enhances the colour, shape and symmetry of your lips to give you a youthful, symmetrical and luscious appearance, improving the overall look.
The technique is performed by depositing a specialized pigment color of your choice to the lips using a method called pixelating. The latest and safest EU-regulated pigments are used with precision needles and modern rotary pens to give you results that last for up to 2 years before needing a color boost.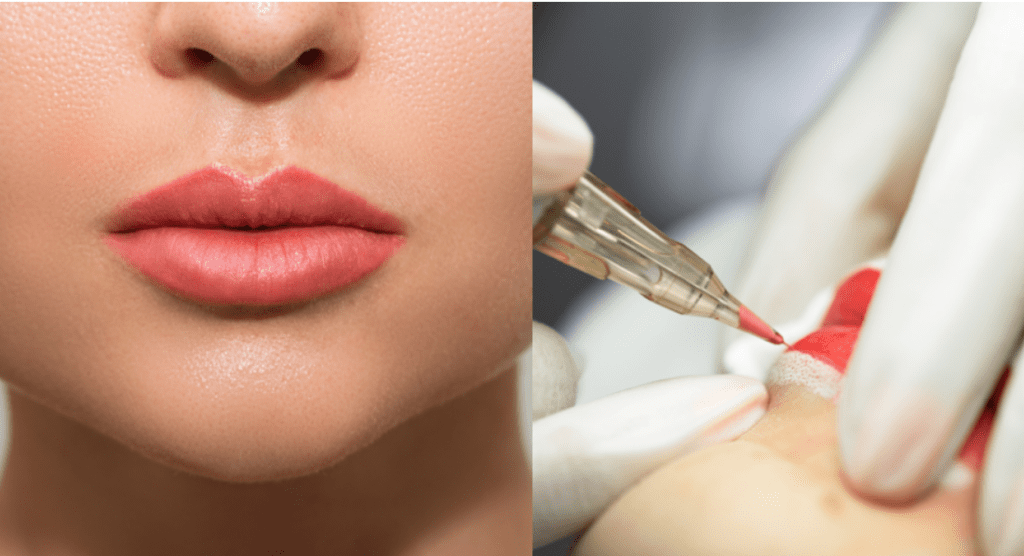 I have over 25 years of practical experience
in the beauty industry
and this, paired with my eye for detail, means that you can have complete trust in me. My client is always my number one priority and I love to experience the transformation, not just in appearance but in confidence levels that my clients often experience.
I'm happy to see you for a consultation and make a bespoke plan for you. You may find you only need a few small tweaks or treatments that will make a huge difference to how you look and feel.
Book here to see me for your Semi-Permanant Make-Up Consultation: